To Book Packages Call Us Now @ 9224586060 / 9273847200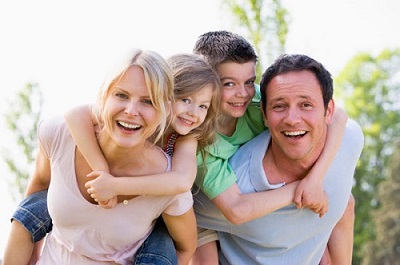 Family Fun Package
Enjoy 2days/2nights Family Fun Package of Wild Camp.
Have lots of fun & Relax in the serene Nature @ Wild Camp.
Gift your family an uninterrupted time with you ….
Romantic Getaway Package
Enjoy 2days/2nights Romantic Getaway Package of WildCamp.
Romance in the serene & mystic nature @ Wildcamp.
Gift your partner a perfect Romantic date ….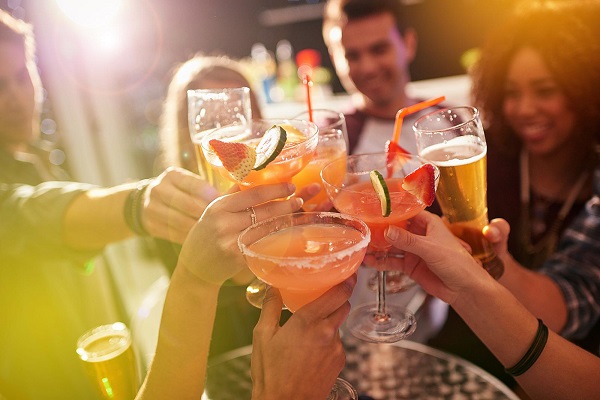 All You Can Grab Package
Enjoy 2days/2nights ALL You Can Grab Package of Wild camp.
Have fun to the fullest, Eat All You Can,
Relax all You Can in the Serene Nature @ Wild camp….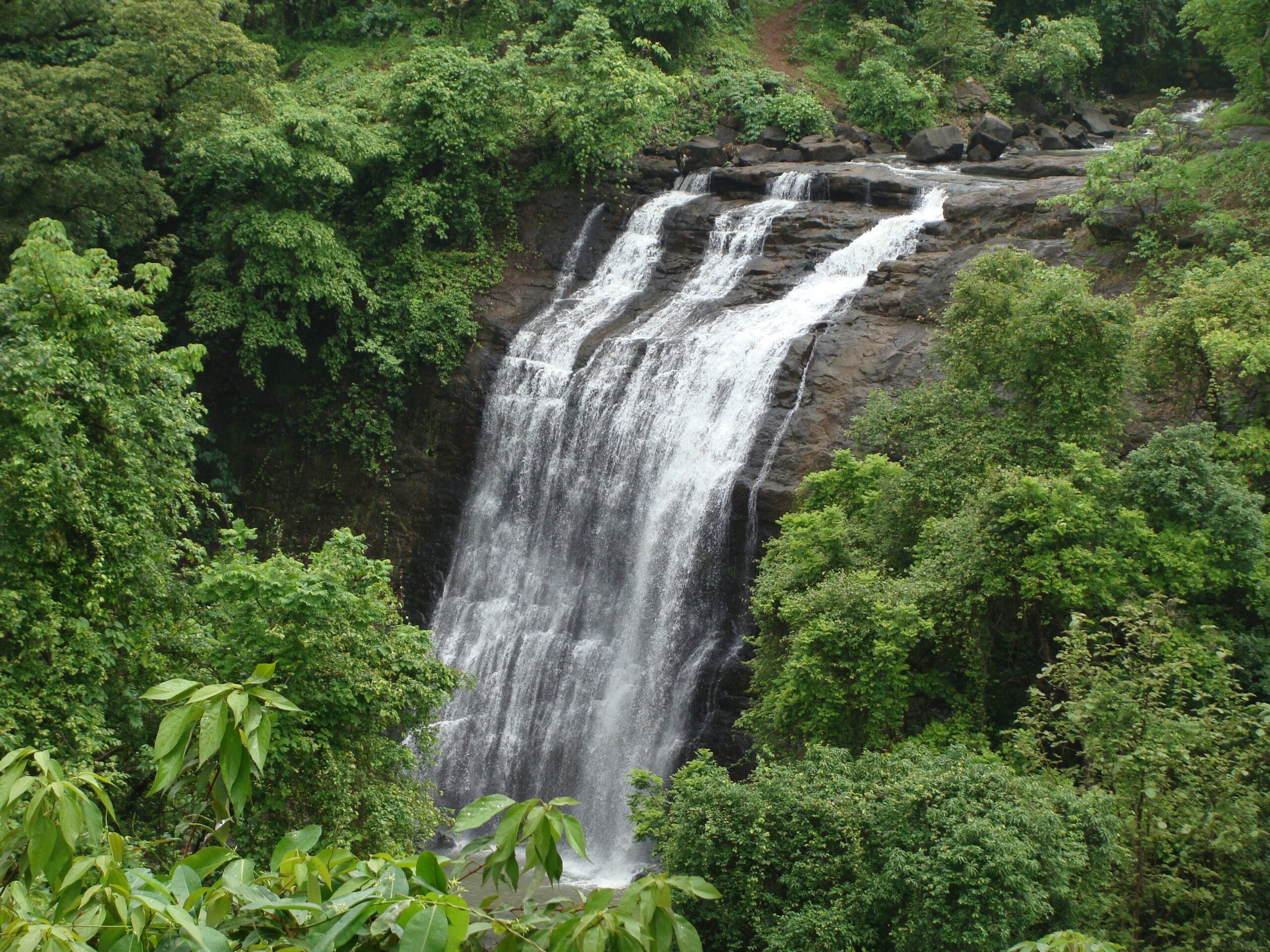 Monsoon Mazaa Package
Enjoy 2days/2nights Special Monsoon Mazaa Package of WildCamp.
Relax , Re-wind & get soaked in the magical rains this Monsoon….
Corporate Package
Create a perfect bond between your employees in detoxifying environment.
Plan your perfect Corporate Get-togethers @ Wild Camp – The Nature Resort.  ….
We also have exciting packages for Schools & Colleges. For details please Contact  9273847200 / 9224586060